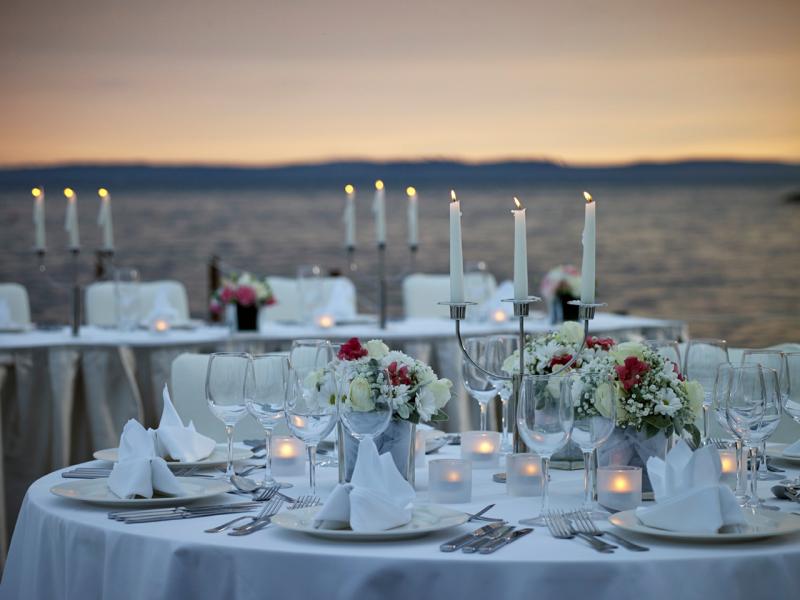 Vow renewals in Croatia package
We are all unique. Nevertheless, we can all agree that for "living happily ever after" it is required certain skills, lot of investment and above all true love and altruism.
Let's celebrate your success and have a vow renewal event again!
More than this, it is a promise; special and senciere promise to another person that you will be there no mater what.
After being together for 10, 20, 30 or more years you can proudly say to yourself
WOOOW
!
The best way to say
THANK YOU
or
I STILL LOVE YOU
is to say
I DO
all over again...in a new, magical way.
We would throw a good party on the beach or open secret doors of a heritage castle...
In this
Vow renewals package
you will be able to revive your old dreams and wishes.

What do you think?
Already have some other ideas or you would like a little push?
Contact us on
This email address is being protected from spambots. You need JavaScript enabled to view it.
and we will take care of it all for you!