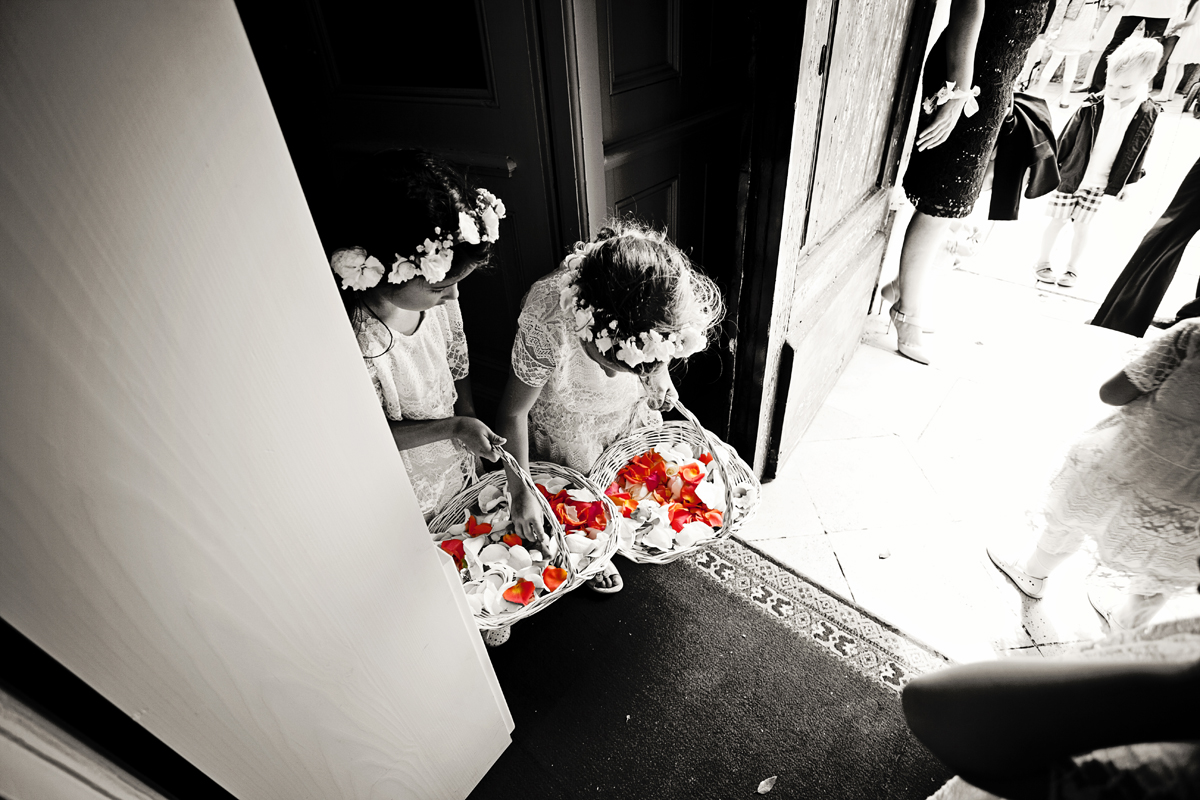 Complete wedding planning in Croatia - church or civil
For couples who would like to have
full support, planning and experience of planned wedding
and have a
complete wedding planning service
.
COMPLETE WEDDING PLANNING IN CROATIA:
It's your turn to tell us your story.
After we have all needed inputs we go to create and produce your wedding dream as a
wedding planning concept
.
We tailor our service to couples' circumstances, wishes and type.
COMPLETE WEDDING PLANNING PACKAGE INCLUDES:
Tailor made wedding concept
Budget - creation & tracking
Assist and work with all needed legal paperwork (civil or Church wedding)
Best venue proposals based on your style and budget
Suggest, prepare & coordinate best wedding vendors needed (florists, video & photography, food and beverage, beauty arrangements, dress and suit recommendations, artists, entertainment,...)
Suggest, monitor and work closely with designers for Save the Date, Invitations, Thank you cards or wedding web site materials
Complete Day-of Coordination and schedule preparation / wedding planning timeline
Hotel recommendations and transport arrangements for You and guests
Suggestion and organization of Day after activities for You and guests depending on your free time and preferences: peaceful sightseeing, visiting famous cities or UNESCO sites near by (boat, plane or car) OR something active as paragliding, zipline, rafting, horseriding, wine-tasting,...only sky is the limit!
THEME WEDDINGs - OUR love
For those with vivid magination (or are just crazy about some superhero or movie character like some of our staff members) within this package we can create special
themed wedding concept
inspired with
hoby, superhero, sport, fruit, venue or movie character
.
These kind of events are full of laughter & memorable surprises!
LIFE IS A DREAM! LIVE IT!


This email address is being protected from spambots. You need JavaScript enabled to view it.

your story....