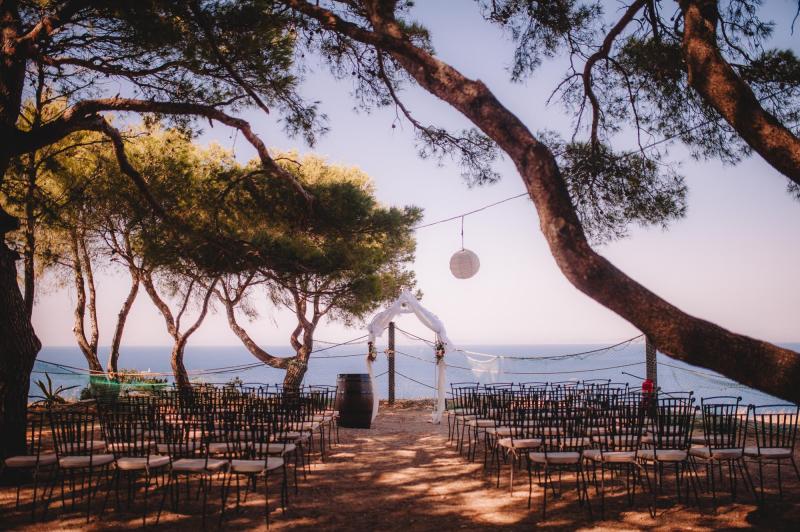 Elopement package & last minute wedding package in Croatia
If your dream is to
elope
or have a
last minute wedding
, you are probably very romantic & cheerful and in search for something special and unique.
ELOPEMENT PACKAGE & LAST MINUTE WEDDING IN CROATIA PACKAGE:
Whether you are romantic or a practical soul & don't have to much time to waste and want to focus on what is most important - your loved one!
Or, it just came to you that you want to
elope or have last minute wedding
..but still you want it to
be special and magical
!
Firstly, congratulations!
Secondly, although first thing on our mind is just two of you running to the City Hall and finding the judge who will do it in five minutes...there are still some plans or logistic to be made in reality.
So why not make it magical and pick some really
cool location or style
and go for it?!
Think about standing on a sandy hidden beach or on a cliff in the middle of some new city or on a magical medivial fortress with breathtaking view...we have so much ideas.
If you like it, You have chosen the
best wedding planners and location
for eloping as Dalmatia is all about surprises, just perfect for
elopement package
!

Contact us and tell us your story on

This email address is being protected from spambots. You need JavaScript enabled to view it.

and we will tailor best scenario in no time!