I DO, in Croatia! Destination wedding in Dalmatia– Why not?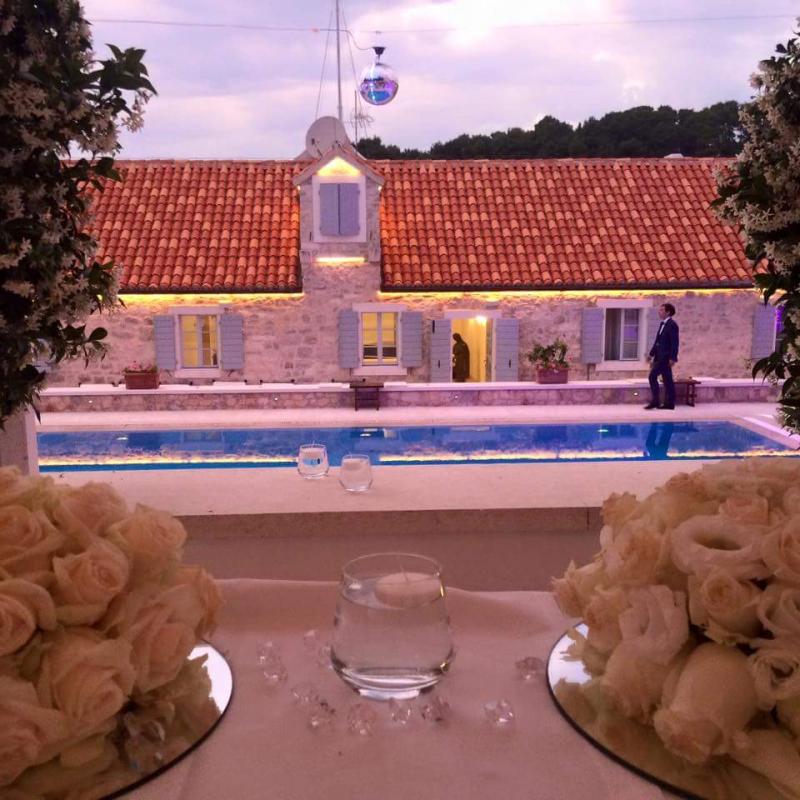 Details

Written by

mare
Destination weddings in Croatia
are extremely popular last few years.
Expecially if you are looking for old world romance, breathtaking sea views and are in love with smell of lavander, taste of olive oil and red wine!
Ok, this may sound too idyllic but the truth is that Croatia is on the top of the dream list of destination to visit.
So why not make it a
dream spot for your unique wedding
?
The way we live, the inspiration we seek and the emotions we would like to preserve makes us desperately seeking for that peace of paradise.
Mild climate, with more than 2.600 sunny hours in a year, fantastic nature and breathtaking coast and islands,
classifies us in one of sunniest and most desirable coast on the Mediterranean.
Just perfect for an outdoor wedding
with so many options to choose from...sandy beach, romantic castle, rustic vineyard,
haute villa…depending on the style, preferences and size.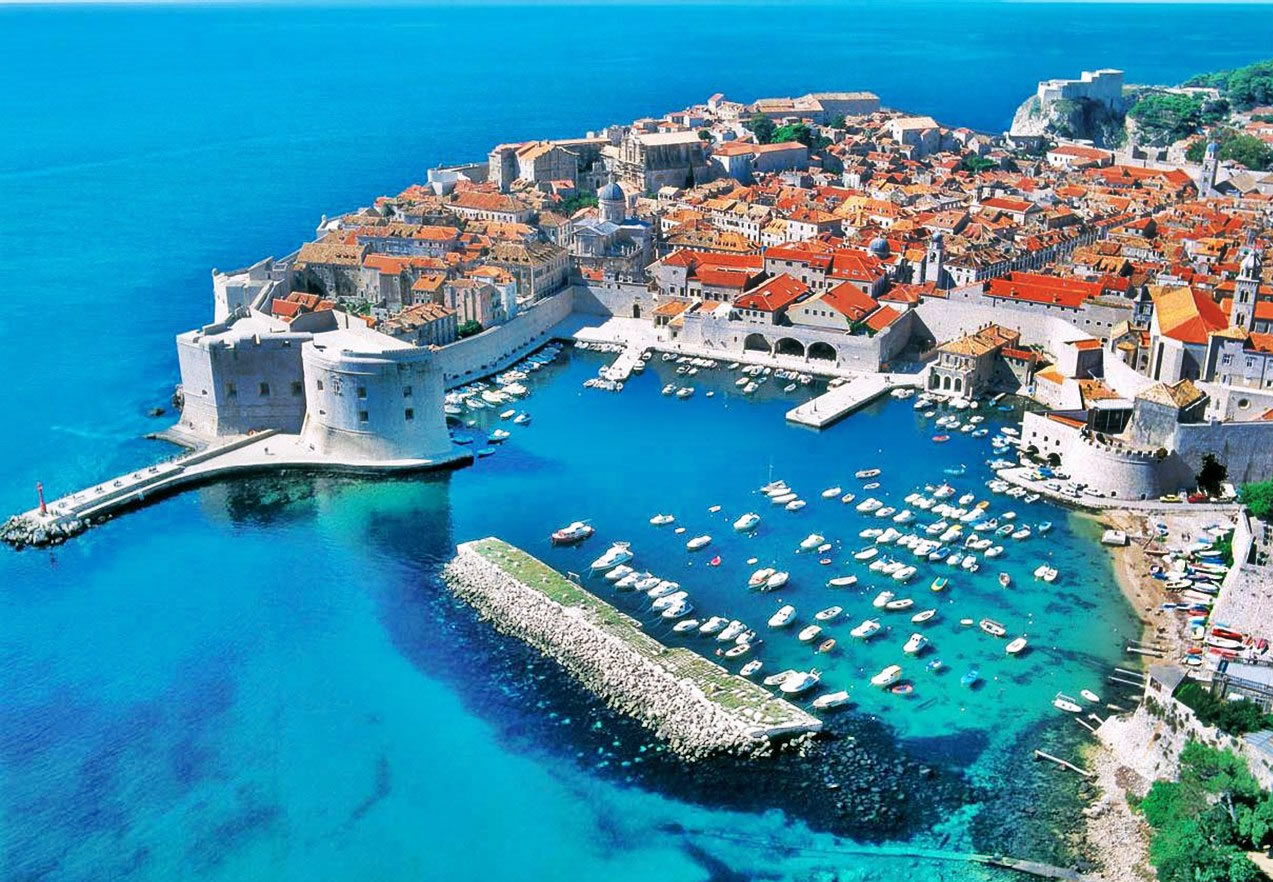 Here are a few reasons if you are wondering why to have a destination wedding:
REASON 1 # If you want to have more than one day excitement but at least a weekend of lifetime memories
REASON 2 # If you are looking for that magical spot that blends style and tranquility
REASON 3 # If you have been here and want to share that wonderful experience with your family & friends
REASON 4 # If you want to simplify your life & planning…
Check out some of our
favourite locations
to inspire & sparkle your imagination... more weddings are on our
weddings portfolio
.